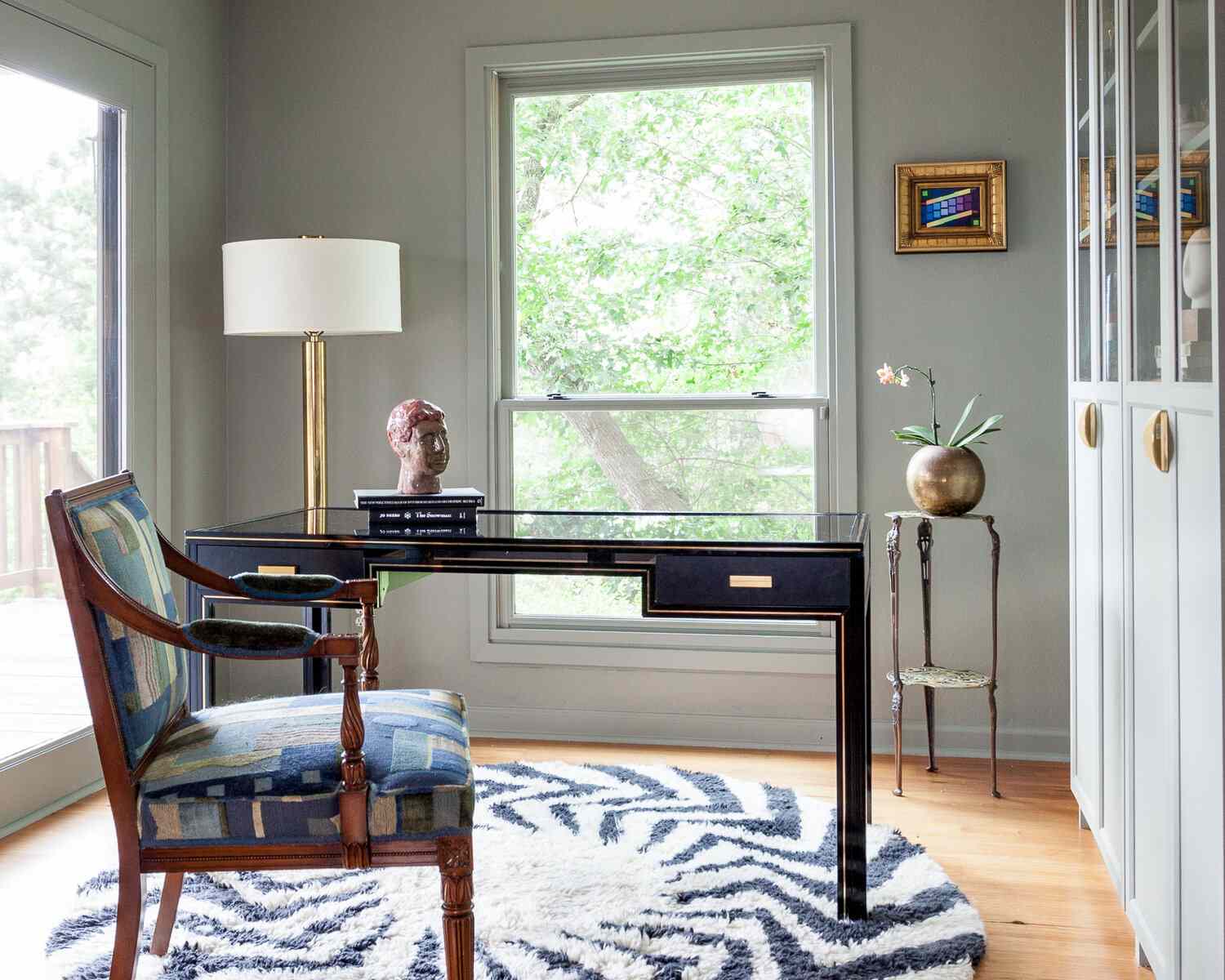 26 Eki

Office Comfort possible in your home with Fales Acoustic Solutions in the pandemic conditions

Fales Acoustic Solutions that bring silence to your offices and prevent noise; It now brings acoustic sound comfort to your homes with its 100% felt products. Fales Acoustic Solutions, which always focuses on the transformation to nature in its designs and uses 100% felt in its products, eliminates the noise in your homes. The brand, which cares about different designs and exhibits an innovative stance in each of its products, now brings silence to your homes with its easy assembly feature.

Fales Acoustic Solutions eliminates echo, noise and dirty sounds in your home environment with its products . while thinking of people who miss office life and struggle to find that comfort in their homes, in this period when the system of working from home becomes more widespread with the pandemic process,. Thanks to its Class A sound absorption, it transmits sound better in terms of communication and prepares a more comfortable workspace for you

It becomes very easy to position these household products with easy assembly feature in your living spaces while it allows you to spend more productive times with its noise-cancelling feature, it also adds elegance to the area where it is positioned with designs in different forms.

These acoustic felt designs, which will become complementary products in your environments with 17 different color options are exhibited in the 2.000 m2 Fales Acoustic Solutions showroom in Levent. You can contact us to get information about the products, meet the experienced staff and see the designs closely, and you can also visit our website.