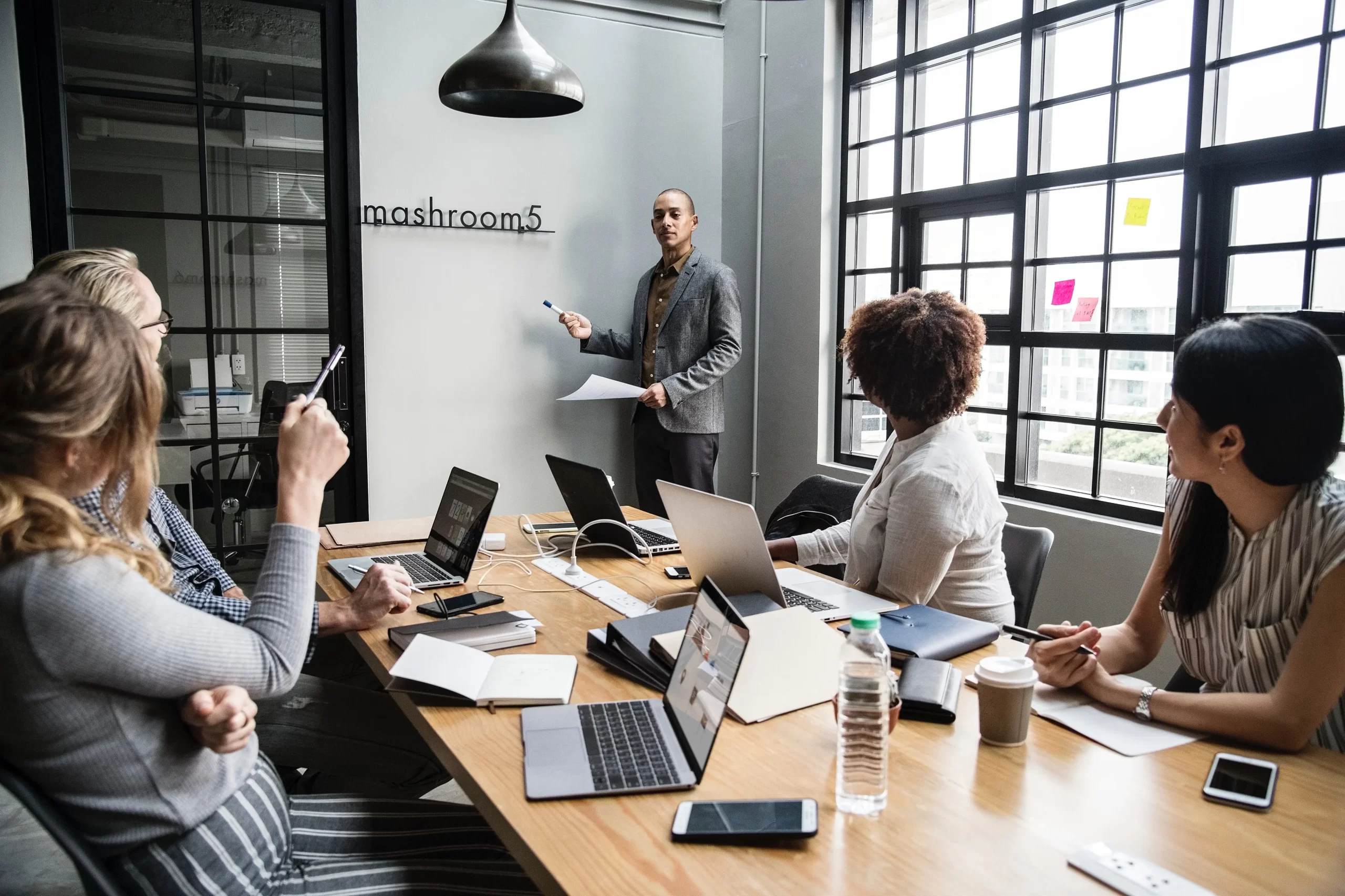 26 Eki

Meet FALES Acoustic, Its Offering Acoustic Comfort to Your Offices!

Fales is offering acoustic comfort and speech privacy in order to support office workers to work in an efficient working environment, Fales Acoustic Solutions provides nature-friendly, recyclable acoustic solutions so that employees are not distracted by ambient sounds and can work without disturbing their surroundings.

Necessary conditions for office workers to work comfortably are provided by Fales Acoustic Solutions with products designed from environmentally friendly and recyclable felt material. employees are provided with comfort and efficiency under favour of the noise canceling systems in multiple working areas or common areas. it sterilizes the environment in terms of more sound and provides both psychological and physical comfort to those working in common work areas. Fales Acoustic Solutions brand, which wants to prevent the sound from being affected by the confusion with acoustic solutions; It ensures that the sounds are transmitted from their source without distortion. Thus, while working more efficiently, the biggest external factors such as noise that will be negative to work are eliminated.

It adapts to your project with its product options specially designed for the project.

Fales Acoustics takes care to create a variety of forms by not using a single mold in its products while Eliminating the noise factor in common work areas, large offices, cafeterias and places with high human circulation such as hospitals. It is included in your project with 17 different color options, which can take different forms according to the wishes and desires of each brand, office and can be produced specially on demand

Noise-canceling products, which also have an easy-to-install feature, contribute to the project in terms of hygiene where they are positioned with their easy-to-clean feature. Acoustic products with non-flammability feature, while the products are accessible in terms of price, they also adapt to the interior design in a decorative sense. Acoustic felt products produced in different colors and designs add visual richness to your spaces while adding difference to your projects.

Fales, which creates its designs in line with customer demands in the most appropriate way for the project, produces by giving accurate and fast answers to the requests. Fales Acoustics meets the demands of its customers with great professionalism in every aspect from product production to assembly while Acting with the professionalism it has throughout its existence in the sector.

Visit the website for detailed information about our collaborative brand Fales Acoustic Solutions, which offers permanent solutions to the working efficiency that the business world often complains about, with its high quality solutions for office acoustic needs with its wide product range and application experience in sound, noise and acoustic analysis.