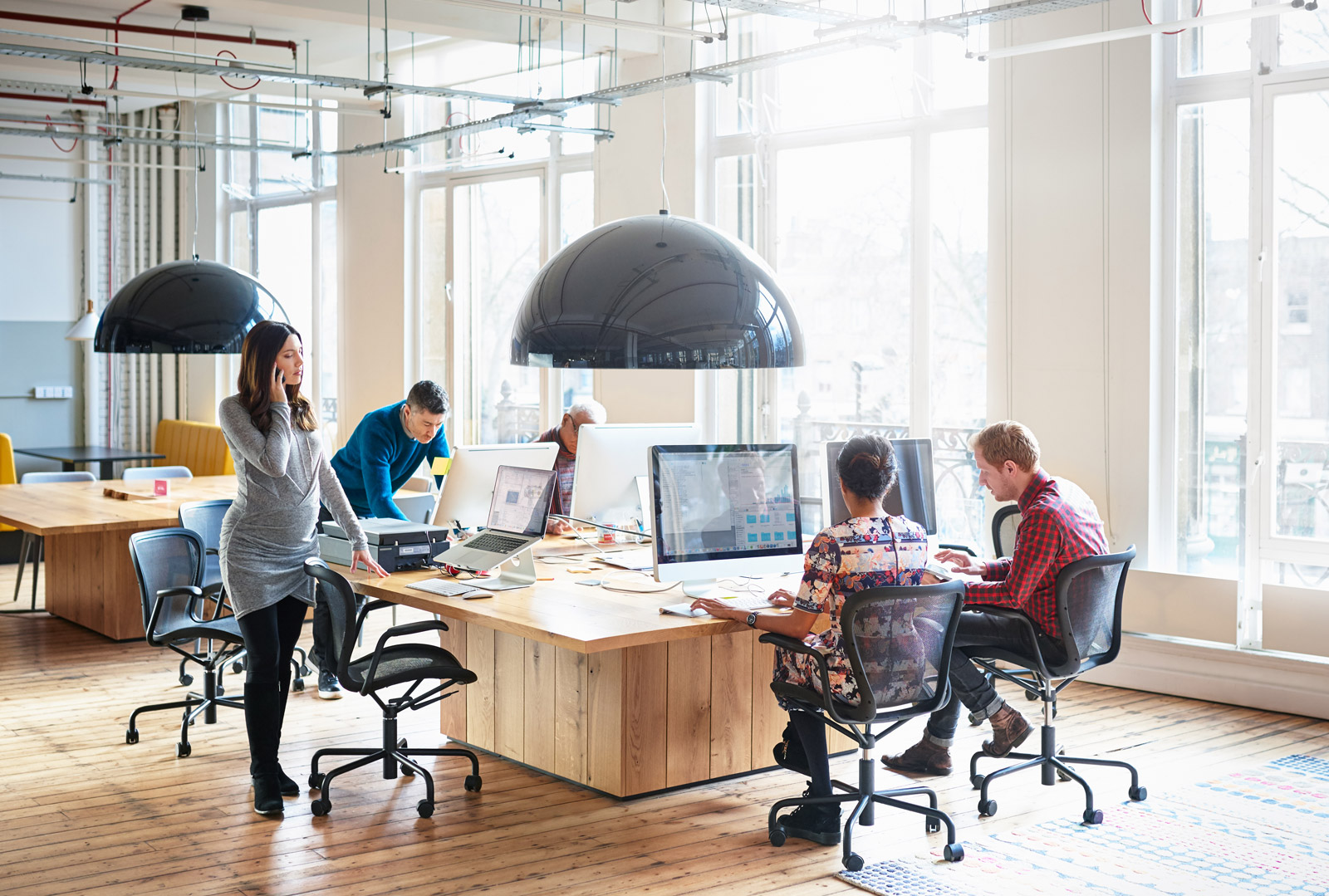 26 Eki

Fales Acoustic Solutions is now in Levent, Istanbul…

Fales Acoustic Solutions, which enables you to work away from noise in your working areas with its acoustic felt products started to serve in its new place in Levent, Istanbul.

Fales Acoustic Solutions, which has become a collaborator of brands with its acoustic products to increase efficiency in your work areas; welcomes its customers in its new location in Levent, which is heart of business life.

 

Fales, which does not just leave its products in absolute form, but displays them according to the location in the showroom, creates projects that are in line with the brand goals of its guests by making the buyers dream in this new place with an area of 2000 m2, it brings together the noise-canceling products for your offices with the buyer. In this new solution center, which is not only sales-oriented, there is also a 100 m2 backyard cafe area where you can sit with get your coffee as you please, interact with brand leaders and get to know Fales Acoustic Solutions

it becomes a complex where you can take your computer and work as you wish, evaluate projects together, and get to know our brand in this new area.

It is possible to provide acoustic comfort in offices with these acoustic products, which are designed using Class A sound absorbing materials suitable for nature. Products designed in different forms and colors are used not only in terms of sound absorption but also in a decorative sense.

Noise-canceling products, which also have an easy-to-install feature, contribute to the project in terms of hygiene where they are positioned with their easy-to-clean feature. Acoustic products with non-flammability feature, while the products are accessible in terms of price, they also adapt to the interior design in a decorative sense. Acoustic felt products produced in different colors and designs add visual richness to your spaces while adding difference to your projects.

You can visit our website or visit the showroom to get to know the Fales Acoustic Solutions brand better and examine its products.